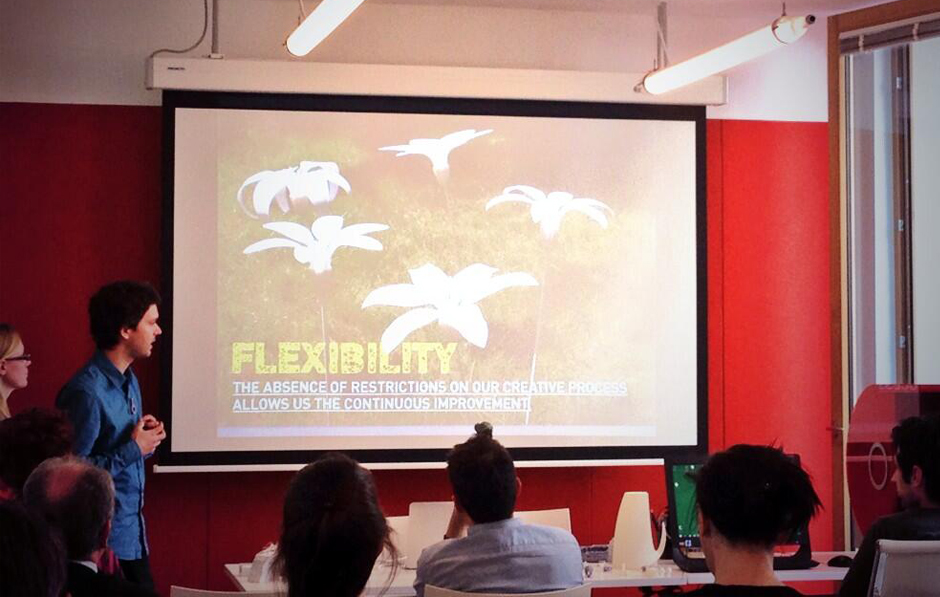 A very amazing week in Milan through "Synthesis", a 3D printing creative event and exhibition during the days of Fuorisalone Design Week!!
–
On Monday, April 7th, we started with a press conference to present ourselves and "Synthesis" event in Autodesk Italia's main office in Via Tortona. We shared with journalists our point of view about how to envision a design for 3D printing and the challenges of designing a product for different 3D printing technologies to make impossible objects through our creative workflow with a showing of some of our works.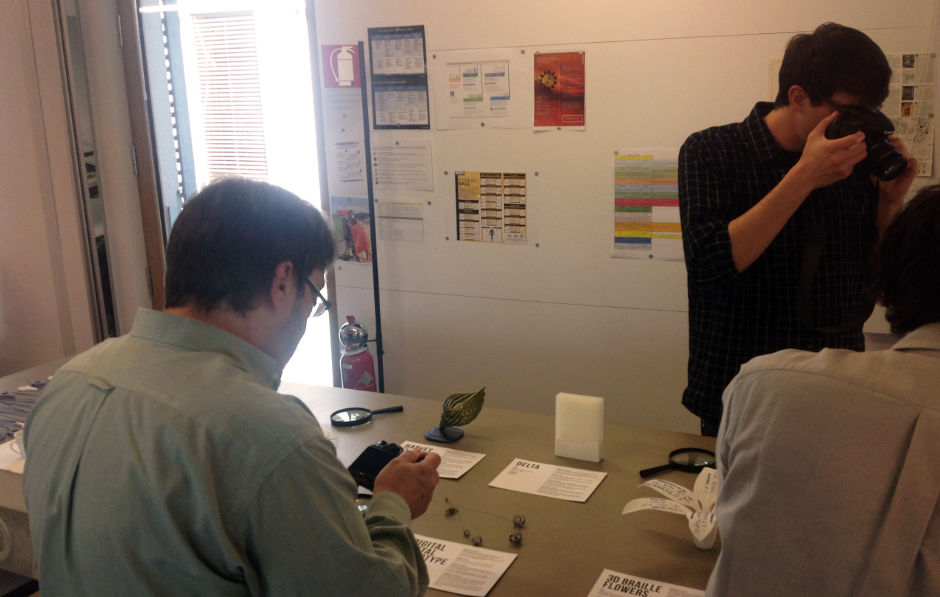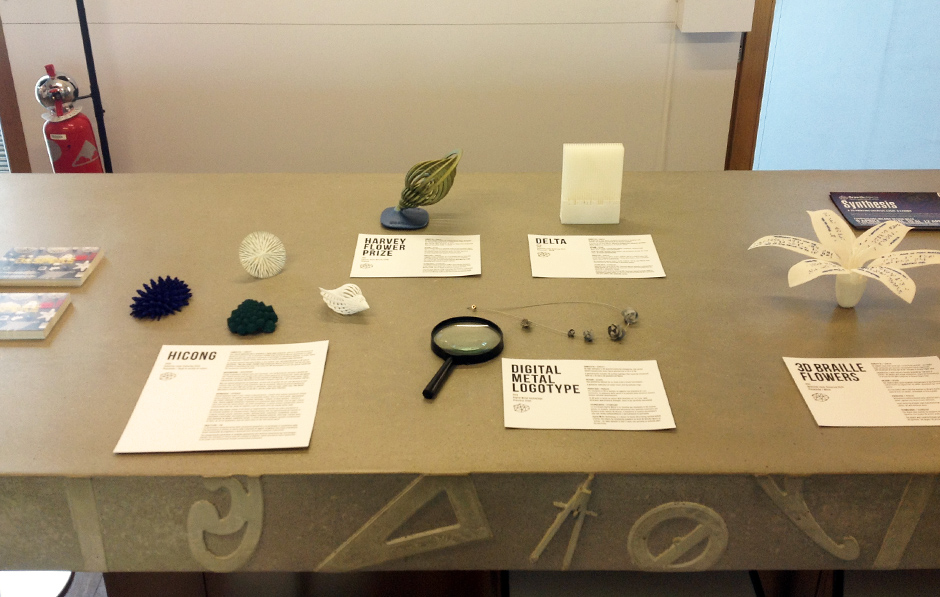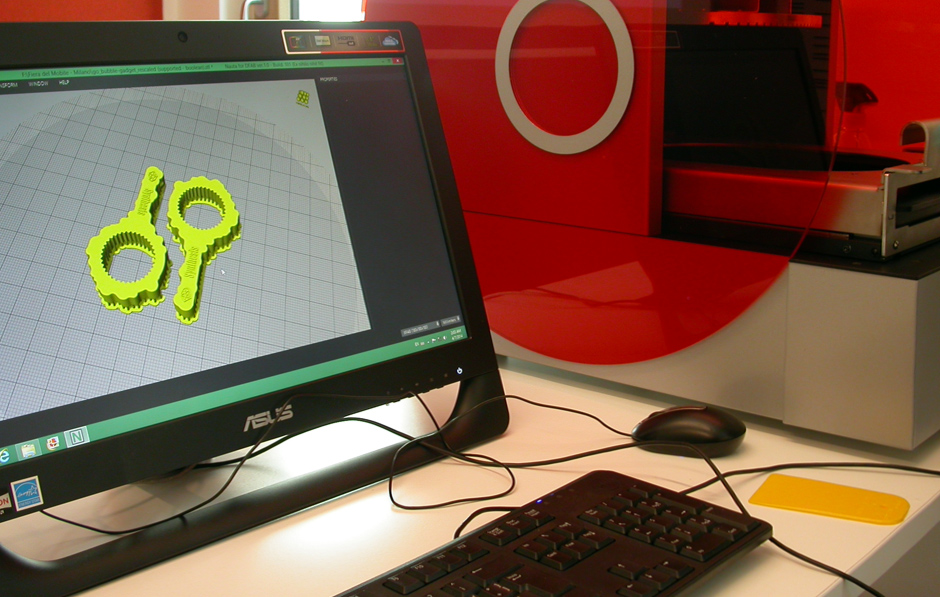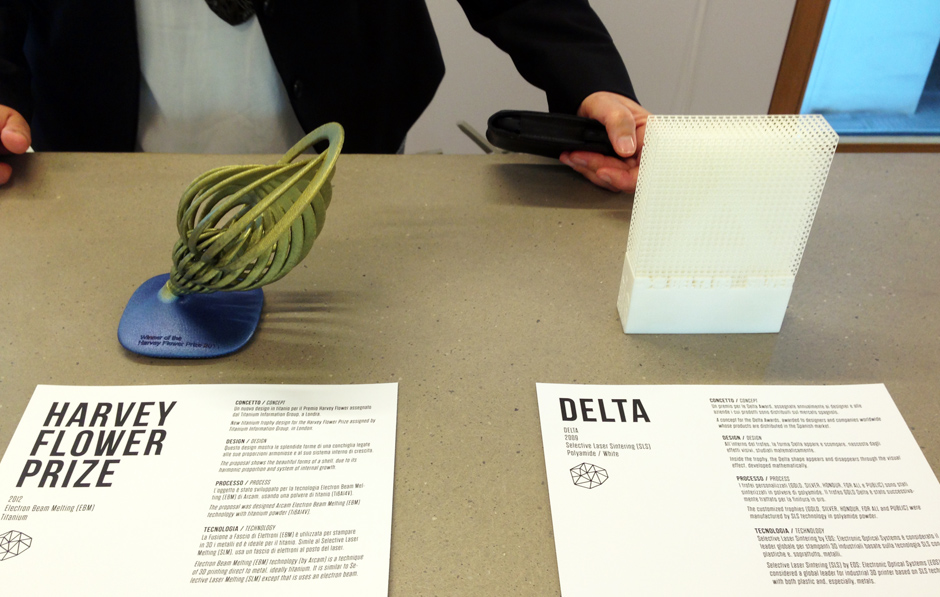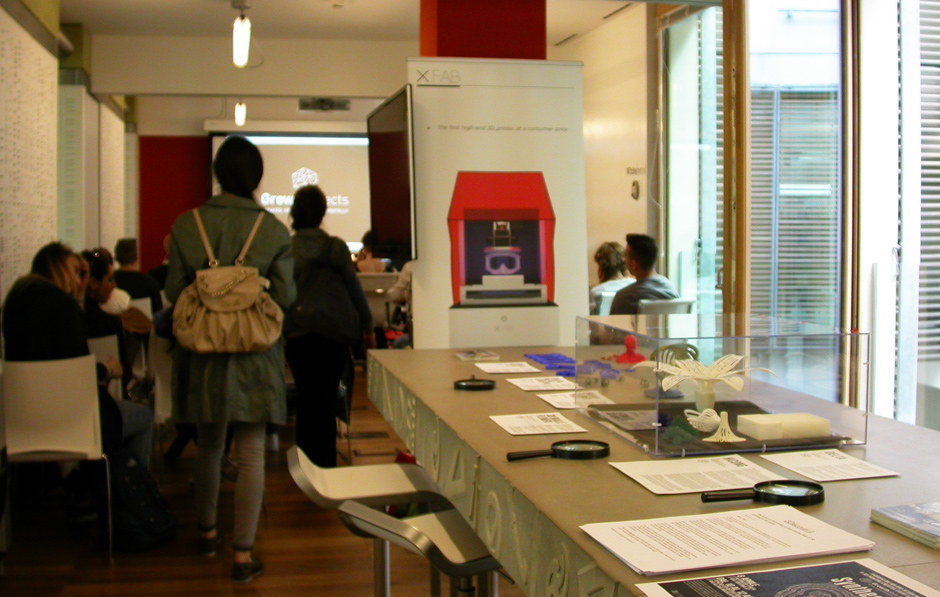 On Tuesday, April 8th, we took part at first Autodesk's Open Day in ocassion of Fuorisalone 2014, where we explain our complete creative cycle – from idea, to design, all the way to 3D printing, to all the attendees along with Autodesk and DWSLabs teams.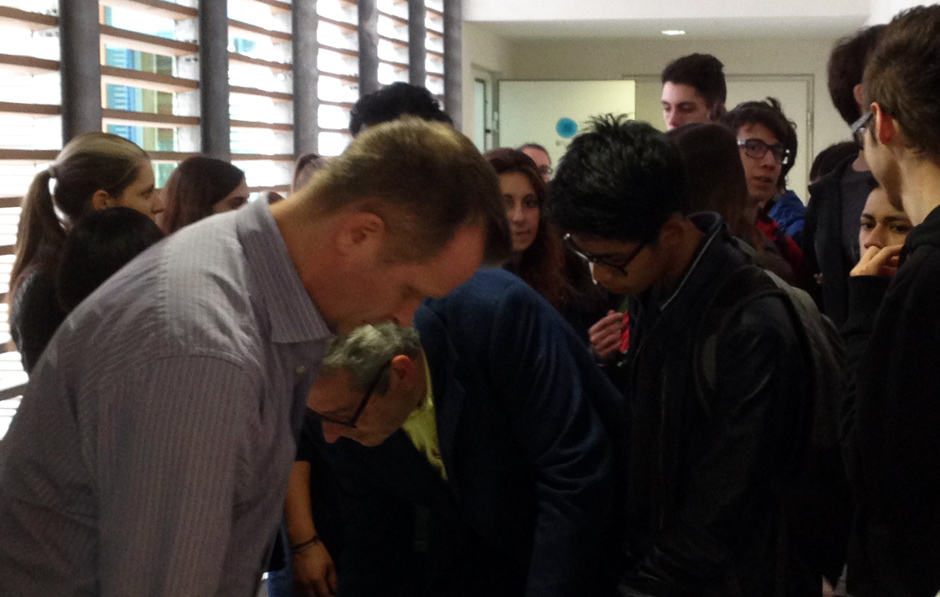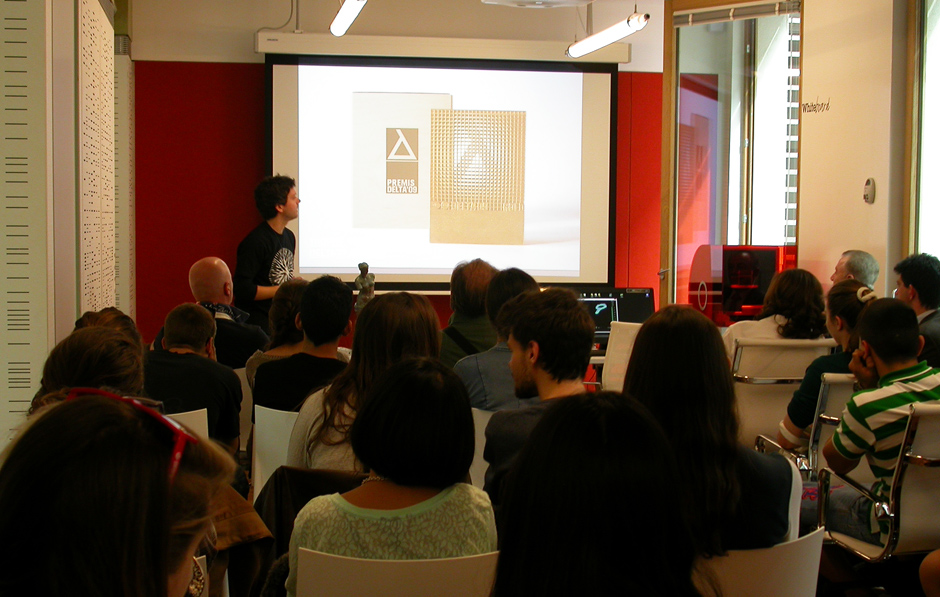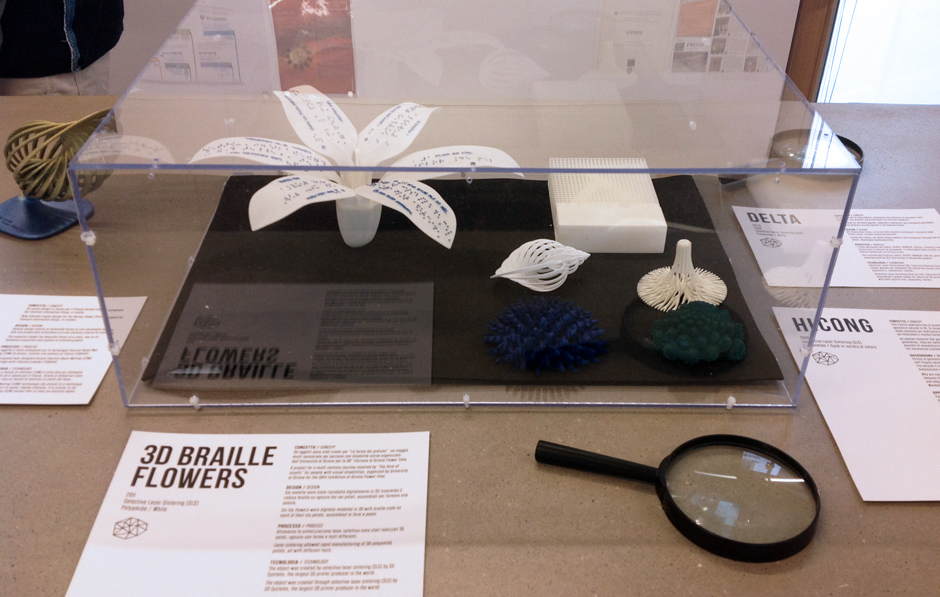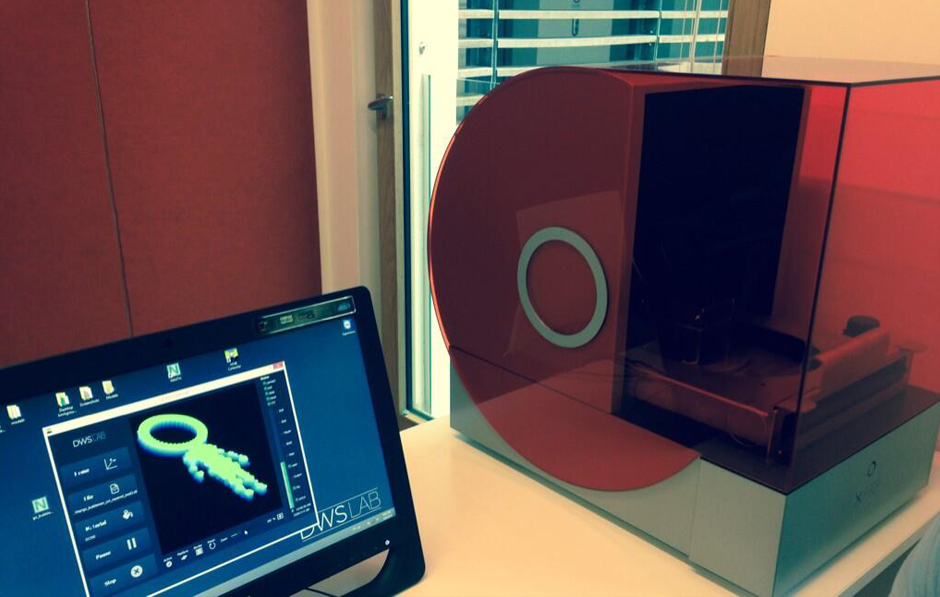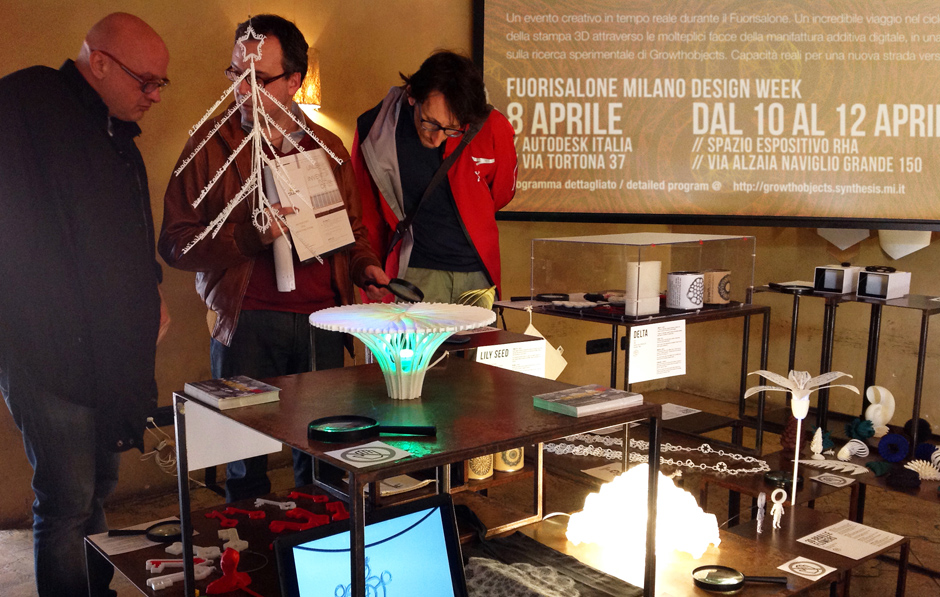 From 10th to 12th April, we displayed the "Synthesis" exhibition at Rha Exhibition Space in Tortona design district, the club that hosted the event, a retrospective of our work with more than 25 creations between custom projects and bespoke products with the aim to highlight Design through Direct Digital Manufacturing. Our exhibited works are created through all the main industrial 3D printing technologies and materials, in plastic, metal and ceramics.
–
Check out and know more about some of our exhibited works at:
http://growthobjects.synthesis.mi.it/exhibition/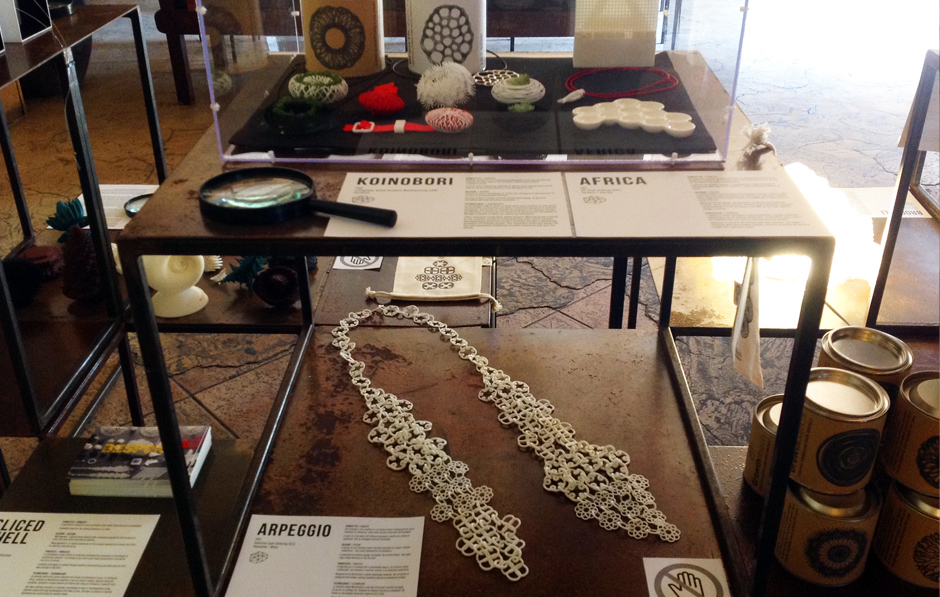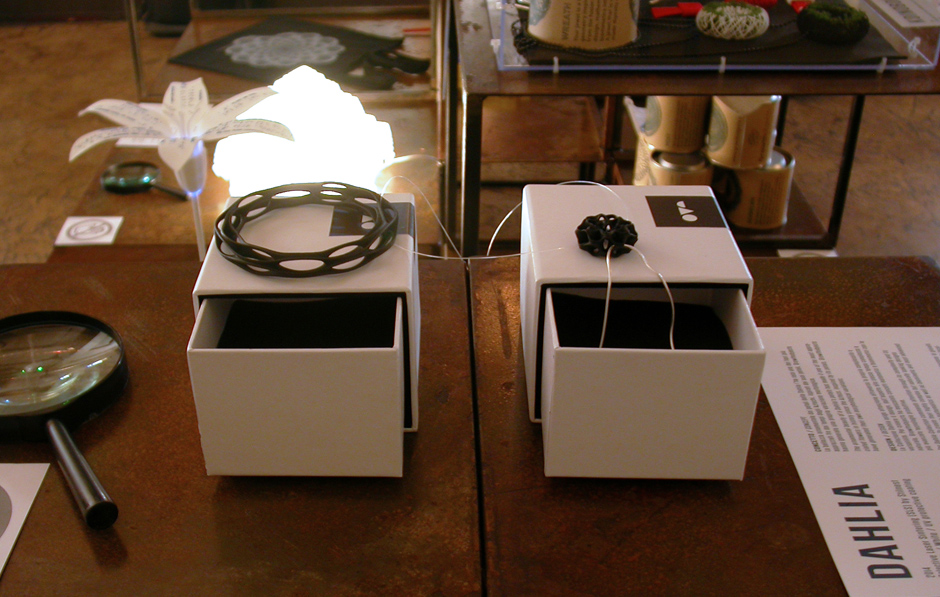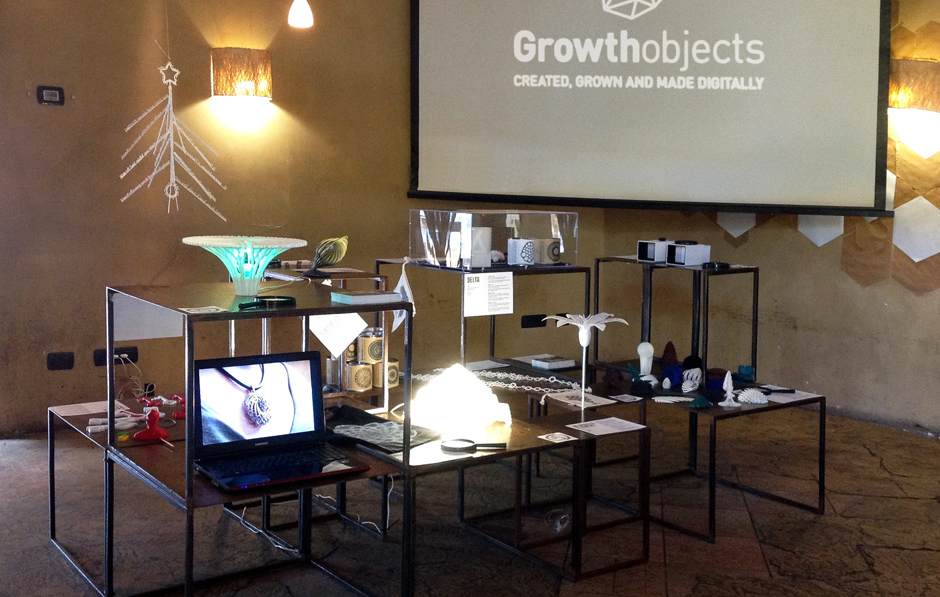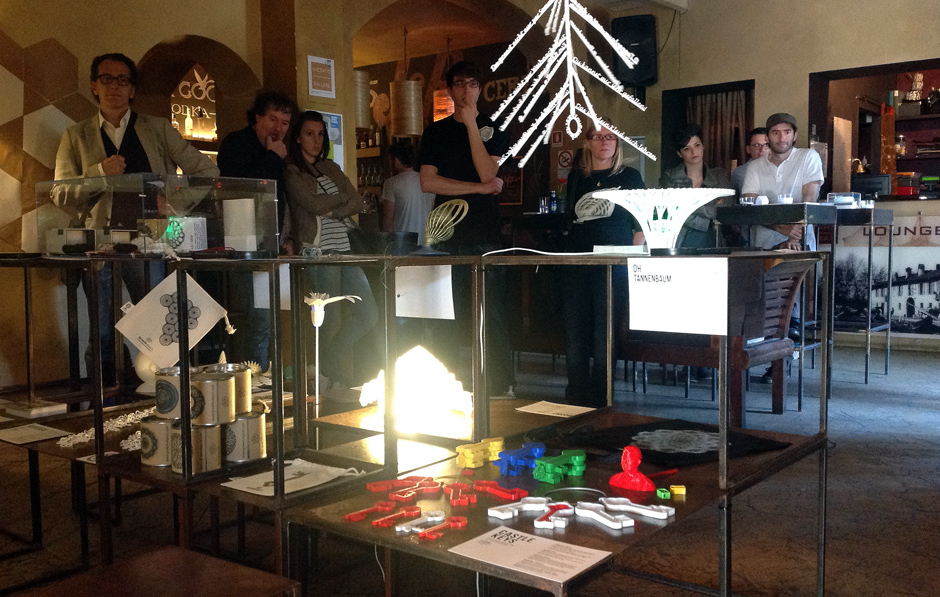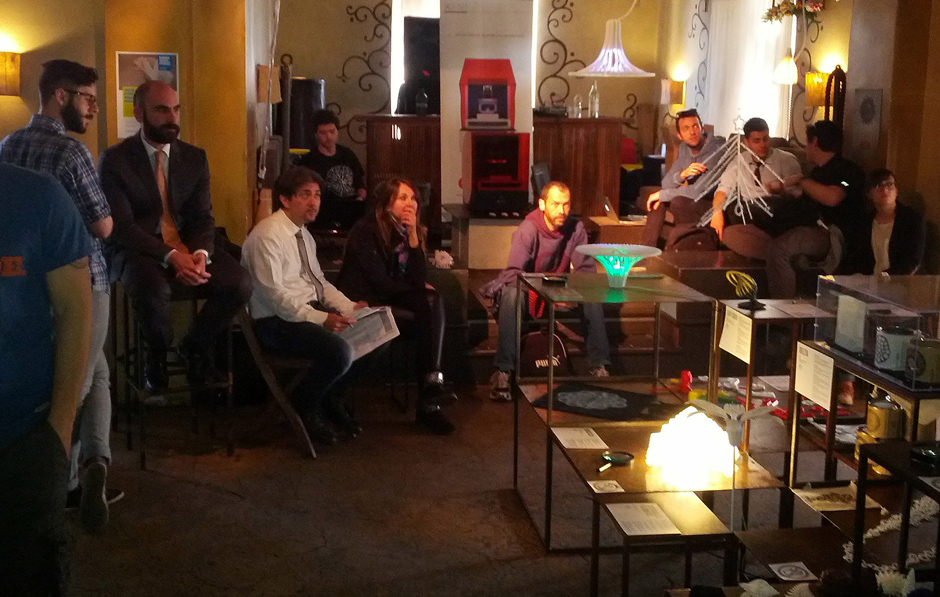 During the event days happened some social activities, like a workshop explaining our "bubble man" creation, live demostrations of the newest XFAB DWS 3D printer through our created custom projects for the "Synthesis" event with Autodesk Apps, along with some talks about legal protection of creativity, aside from enjoying of great fractal appetizers!!