Openhouse, Shapeways, Ultimaker, UP!, MAKE, Fatboy and the Eventi Hotel open 3DEA 3D Printing Pop Up Shop in New York City's Fashion District, from 29th November until 27th December.
Shapeways curated our Africa's ceramic to display in the pop up store.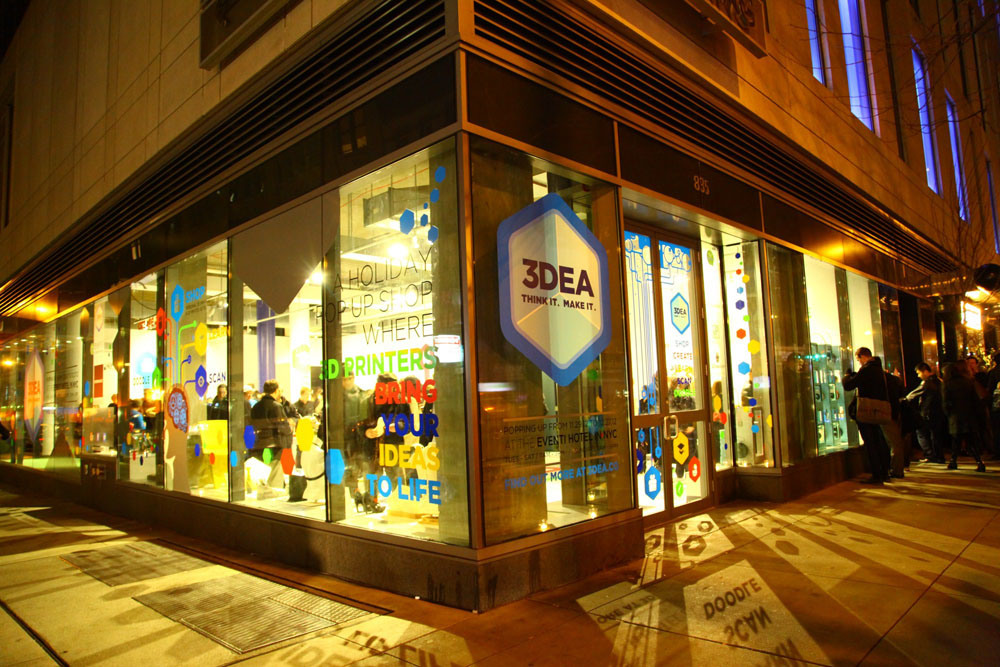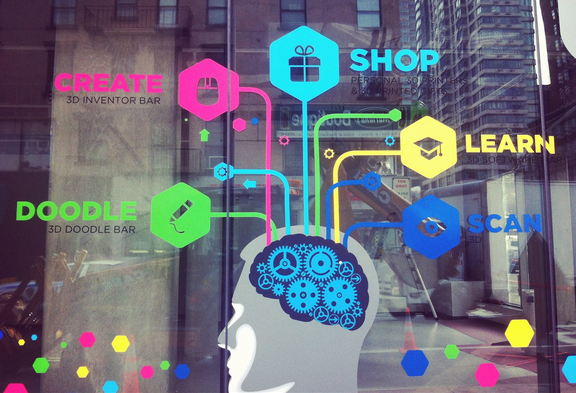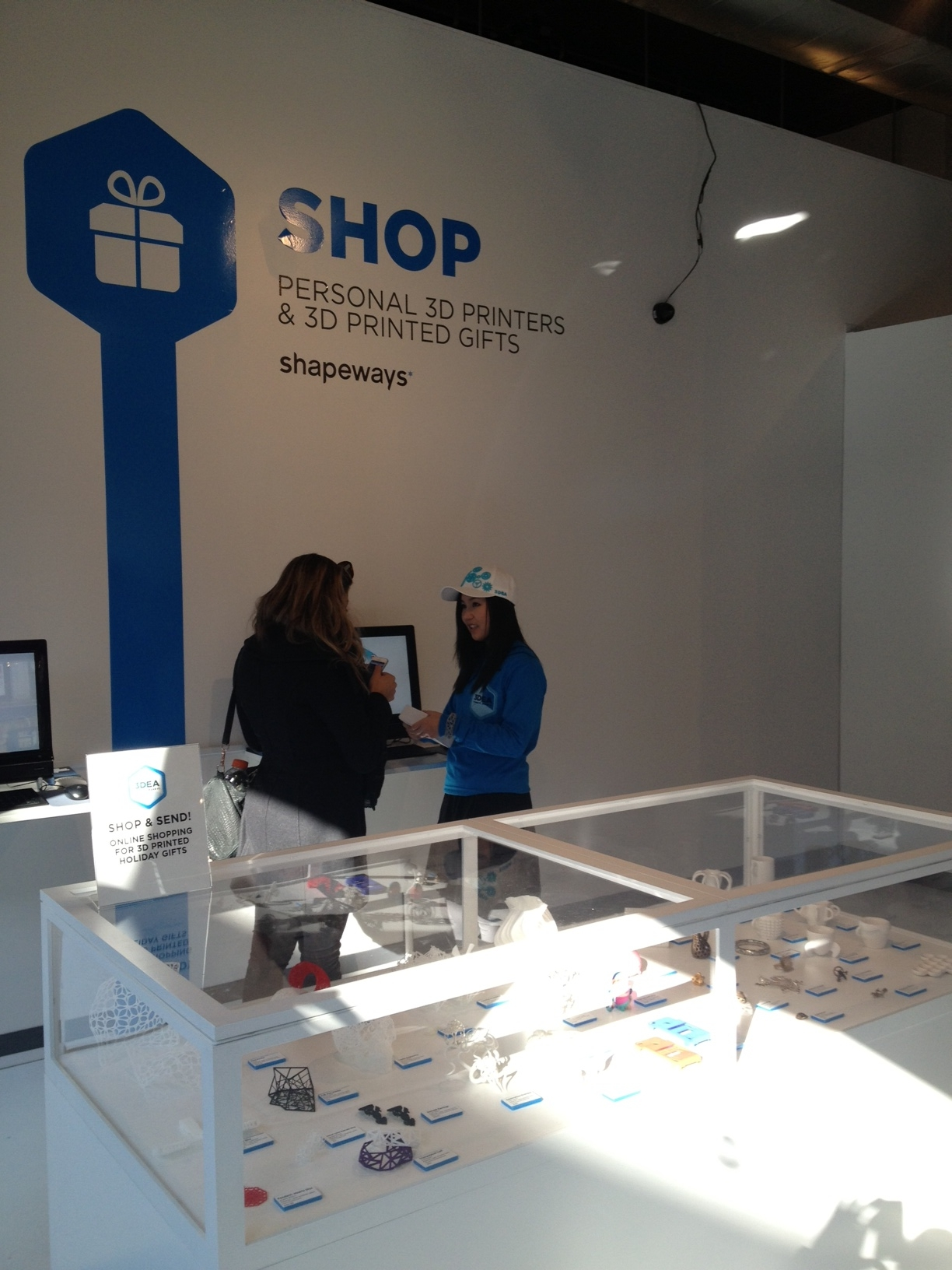 –
Photo credits: 3DEA
–
A gift for this holiday seasonal time, a receptacle for twelve grapes for the New Year's Eve, made with 3d printed glazed ceramics or silver. Of course, the piece also could be used for other appetizers or desserts. It's modular and stackable. Read more about product concept in our Shapeways Shop.