By growthobjects on July 22, 2014 in
WORKSHOP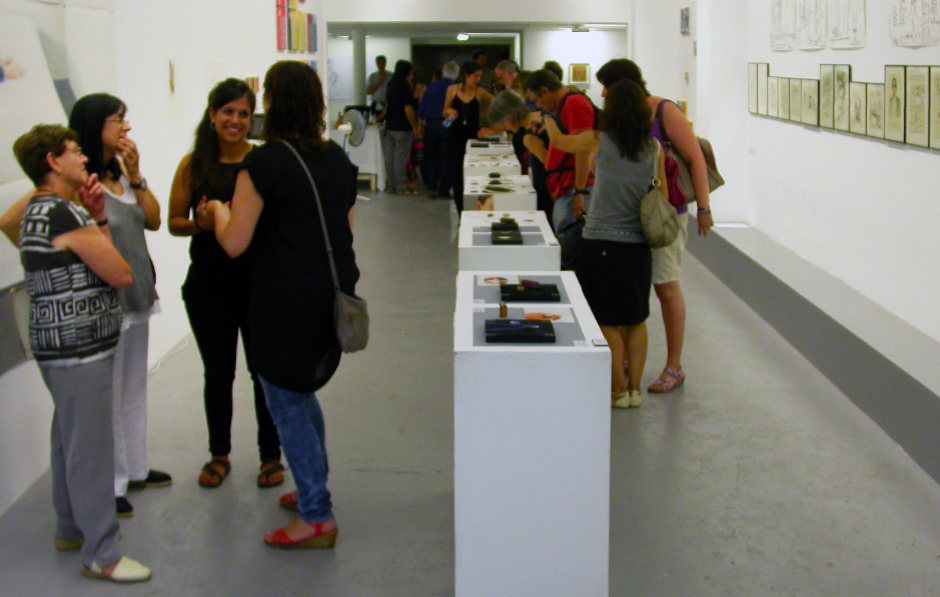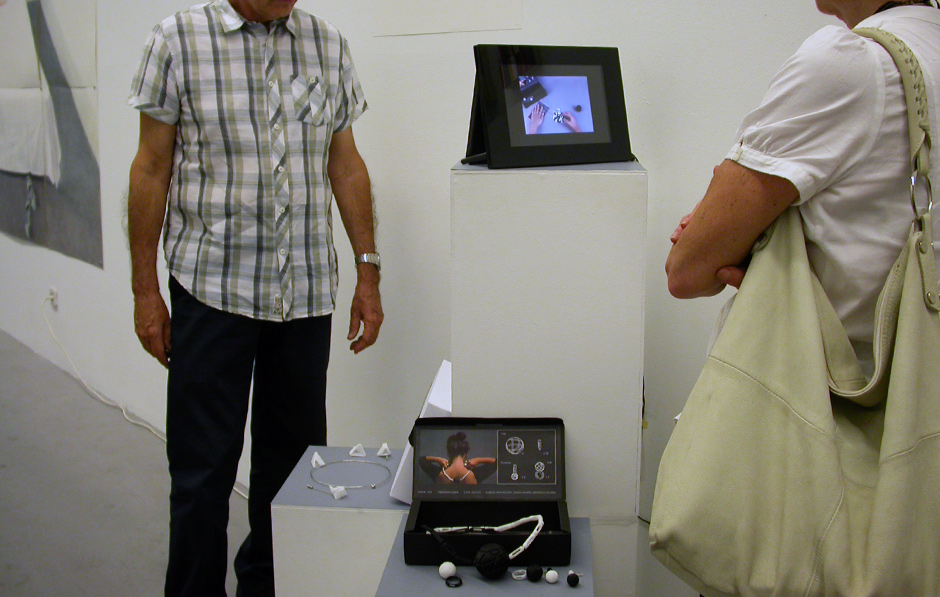 For second year, we have given the Digital Design and Manufacturing program, as academic collaborator of the 2nd edition Postgraduate Diploma in Alternative Jewellery Design at Elisava.
–
On this edition, we proposed a briefing based on a jewelry design collection for a fashion brand through direct digital manufacturing, covering all design and development phases.
–
Last Thursday 17th July our students exhibited all their postdegree's works at Galería Esther Montoriol in Barcelona.
–
Great to see how our students learn and apply jewelry design through direct digital manufacturing into their amazing own creations!! Congratulations to all our postgraduating students!!