By growthobjects on August 1, 2014 in
WORKSHOP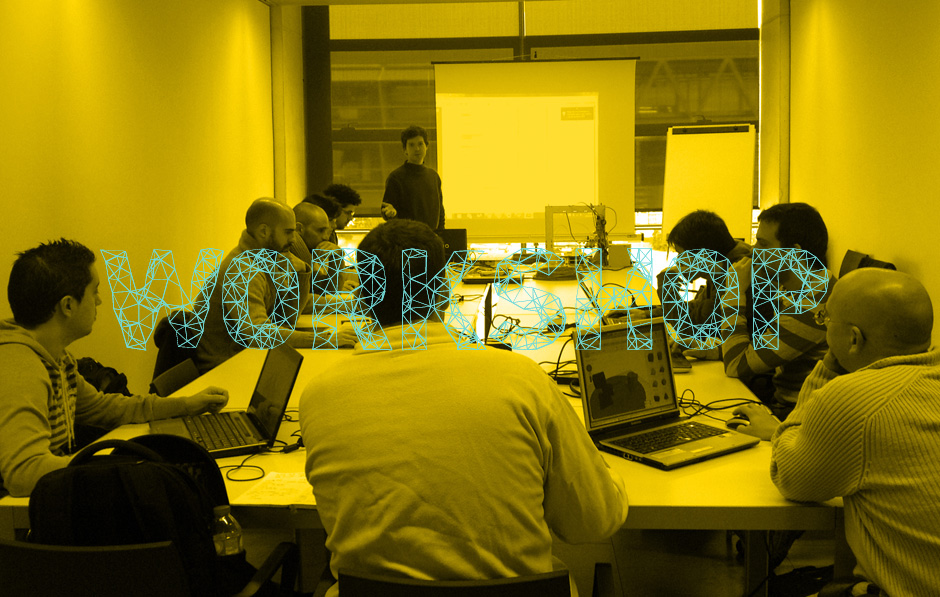 We invite you to know our workshops as part of our knowledge transfer in advanced design and manufacturing. The aim of these workshops is to improve your skills on digital creation and manufacturing, we would want to share with you our passion for design and 3D printing revolution!!
–
We have planned different workshops, where you could choose between creation, design and engineering through digital manufacturing and 3D printing, with clear differences between them in contents,  tools and skills that will be acquired during training.
–
Learn more about workshops here!!