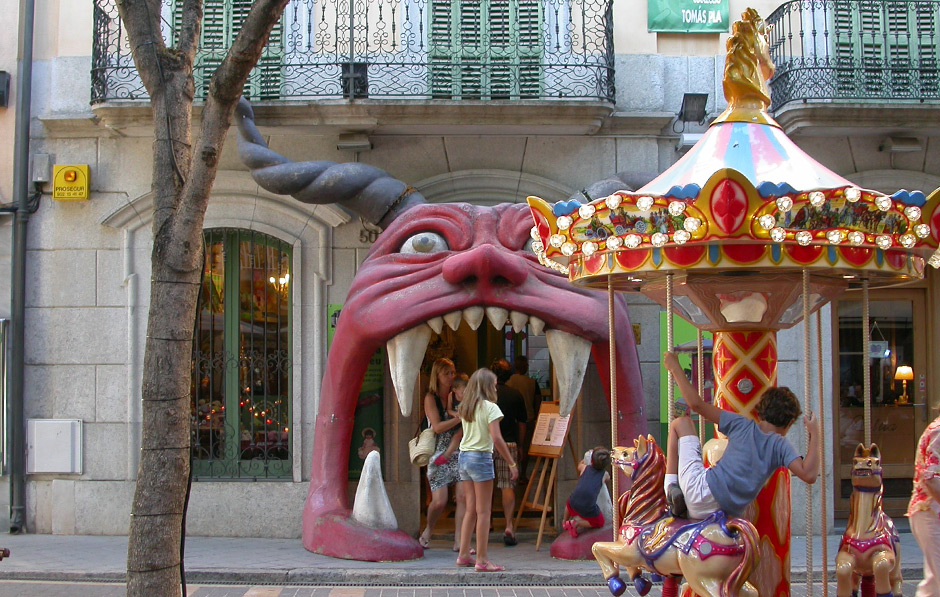 We have collaborated at 11th edition of the "Haunted Night", at 13th anniversary of the Museu d'Història de la Joguina (Toy History Museum) of Sant Feliu de Guixols (Girona).
–
We created a new game of keys for kids, based on 4 type of keys and countermoulds. Because the star proof of the night was to find the specified key from the rest inside a big box, in order to collect a great gift.
–
The children searched and went to play to the museum's room called "the factory of the keys", where in turn a 3D UP printer was making more keys.
A very fun party for all, that it took place last 11th August, in summer time!
–
The process of creation and production was carried out in only one week, in an in-house production, where our 3D printer not was alone, thanks Marc (entresd) and Miguel to letting us your 3D printers.