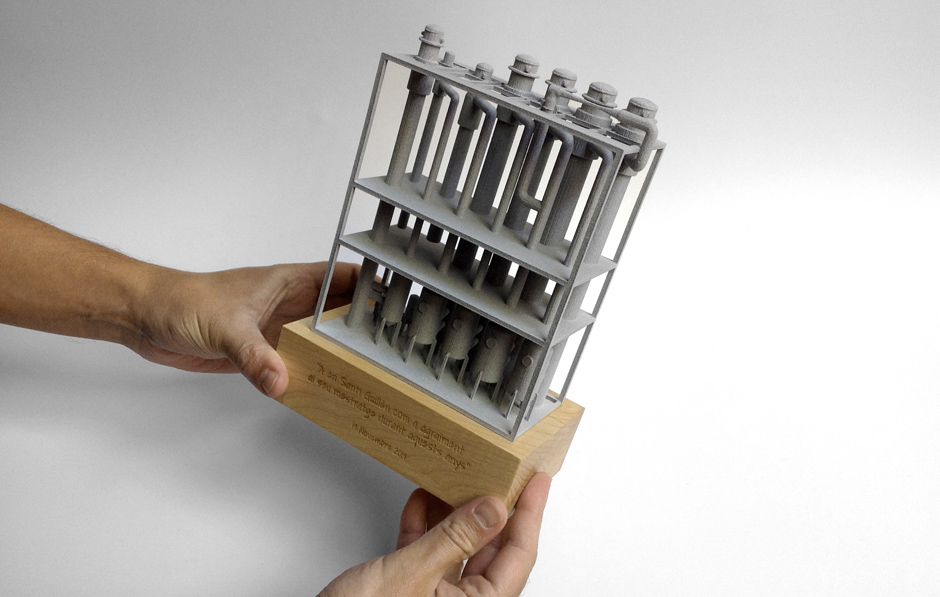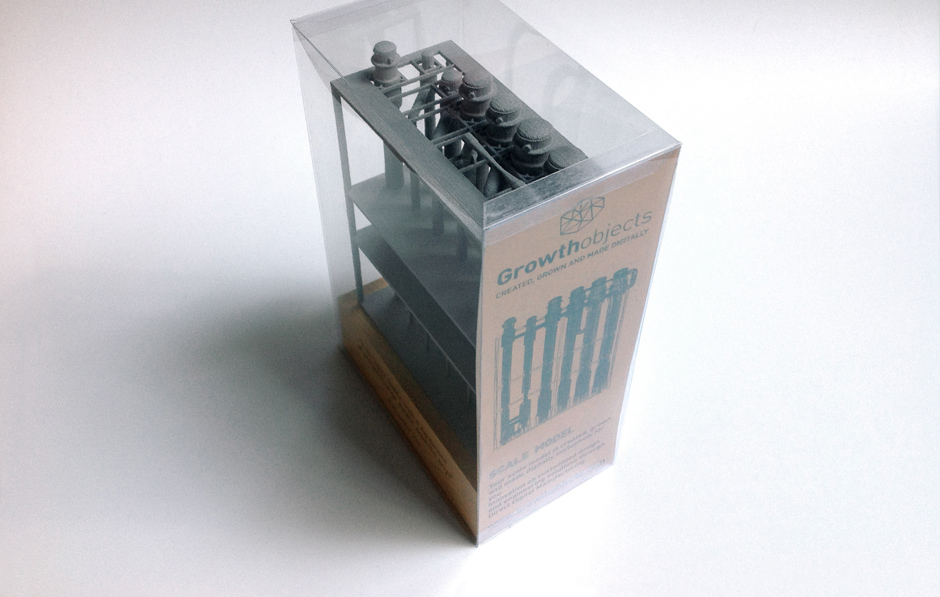 In some cases we play the role of service bureau, adding all our expertise in to transform a product into reality. From a customer's idea and in a co-creation process, we provided our best solution according to the design brief to deliver a product with a high added value.
–
In this case, we evaluated the best technology, material and finish for the scale model, and we created the 3D model according to the design and manufacturing specific requirements.
–
Then we proposed a wood stand for the scale model, to emphasise the main piece, and we chose hard maple by its high quality. The wood was the best surface to laser engrave the personalised text, using a handwriting font.
–
At the end, we prepared a packaging to deliver the trophy.
A complete turnkey solution for the customer.
–
Read more about this custom project and its making process.