Client:

SELF-INITIATED
Date:

May 21, 2014
NEST / BROOCH
–
A brooch inspired by bird's nest structure, from its oblate spheroid shape, filled of Nordic moss. Part of our botanical jewels collection.
–
Dimensions / XYZ
61 x 61 x 28 mm
–
Technology
Selective Laser Sintering (SLS)
–
Material
Polyamide / White and black
–
Credits
Inspirational photo: Basket style nest.
–
BUY NOW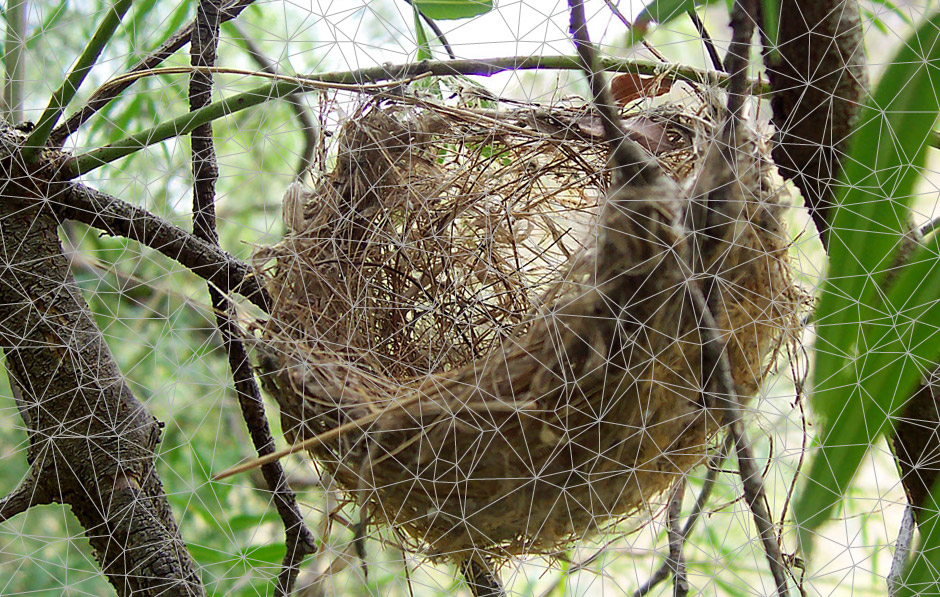 –
Concept
We have based on nest building for this jewel, observing these amazing constructions, where skilled birds assemble plant matter to create a nesting site.
–
Design
One wire runs in spiral around the surface to create the nest, a single start and end point to define the jewel, and fill it with Nordic moss.
The piece works by magnets, being a very versatile piece with all kind of clothes.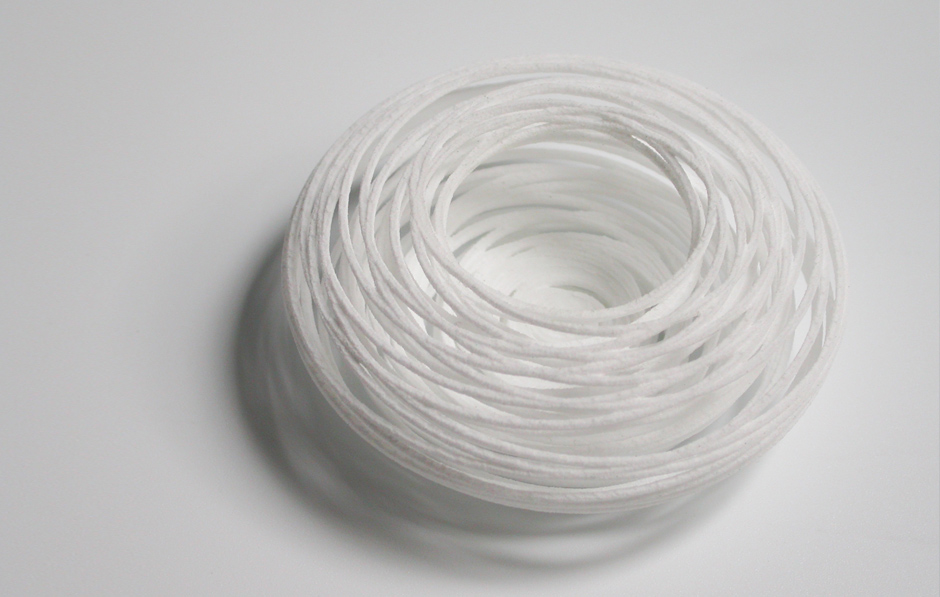 –
Process
We highlight the piece's flexibility, the inner basket with moss relative to the outer basket creates a soft spring effect, which works very well with detachable magnets.