Client:

UNIVERSITY OF BASEL
Date:

April 15, 2013
COULOMB CRYSTAL / BROOCH
–
A customized jewel for Pascal Eberle, PhD student of Department of Chemistry, University of Basel, as award as student poster winner at Rigi Workshop 2013.
–
Dimensions / XYZ
34 x 18 x 18 mm / pin lenght 70 mm
–
Technology
Lost wax casting
–
Material
Sterling silver / Polished
–
Credits
Inspirational photo: Uni Basel
–
BUY NOW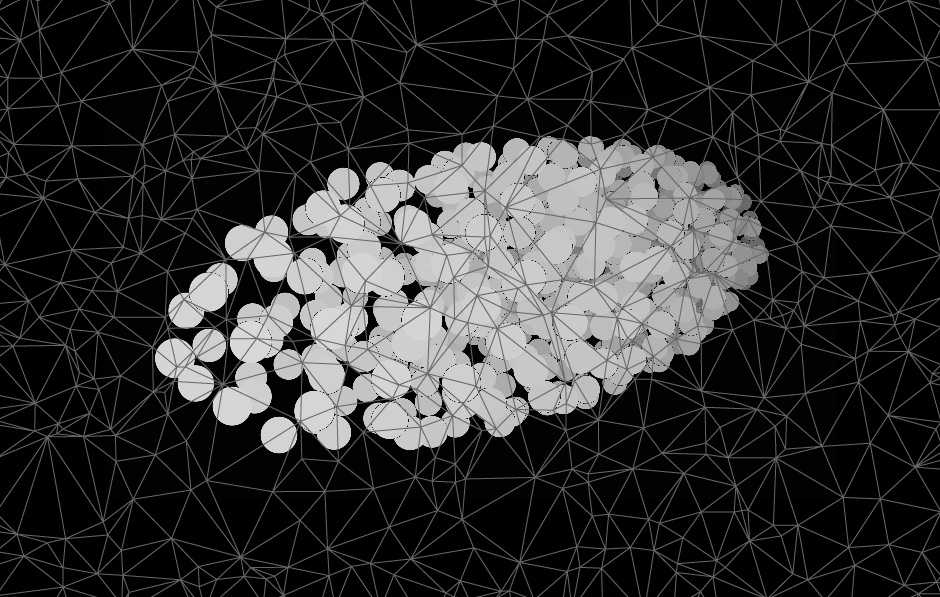 –
Concept
A customized jewel inspired on his investigation on the Reactions between Laser-Cooled Ions and Atoms at Ultra-Low Collision Energies and the Extension to Molecular Ions, experimenting with Coulomb crystals structures.
–
Design
Following the couloumb crystal definition, we have generated an tangible representation of the ion crystals.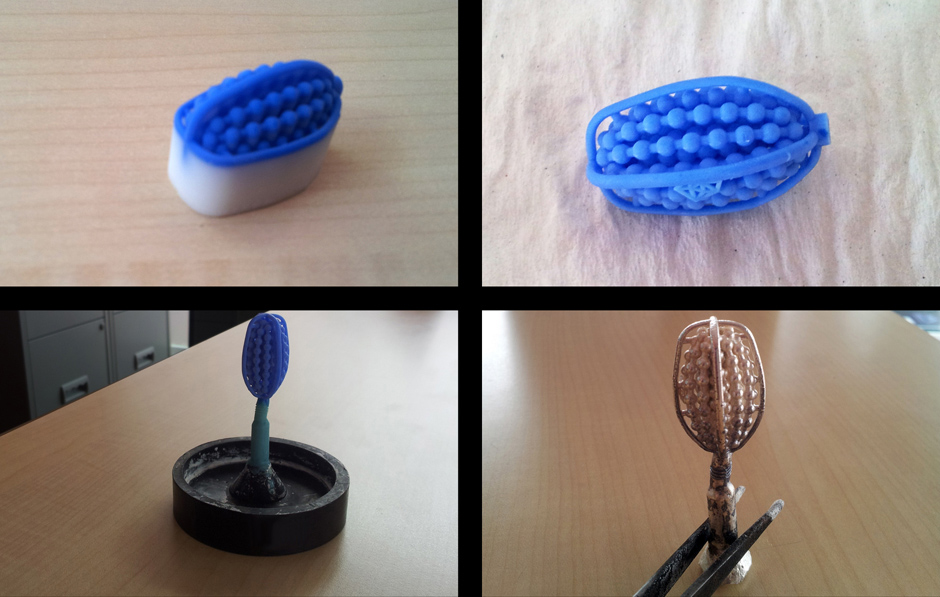 –
Process
From a high-precision 3D printed wax model for lost-wax casting to the final piece.