Client:

UNIVERSITY OF BASEL
Date:

April 15, 2013
COGNITIVE HEXAGON / BROOCH
–
A customized jewel for Susann Hempel, PhD student of Institute of Molecular Systems Biology, ETH Zürich, as award as student poster winner at Rigi Workshop 2013. 
–
Dimensions / XYZ
44 x 48 x 10 mm
–
Technology
Lost wax casting
–
Material
Sterling silver / Brushed
–
Credits
Inspirational photo: The fly eye
–
BUY NOW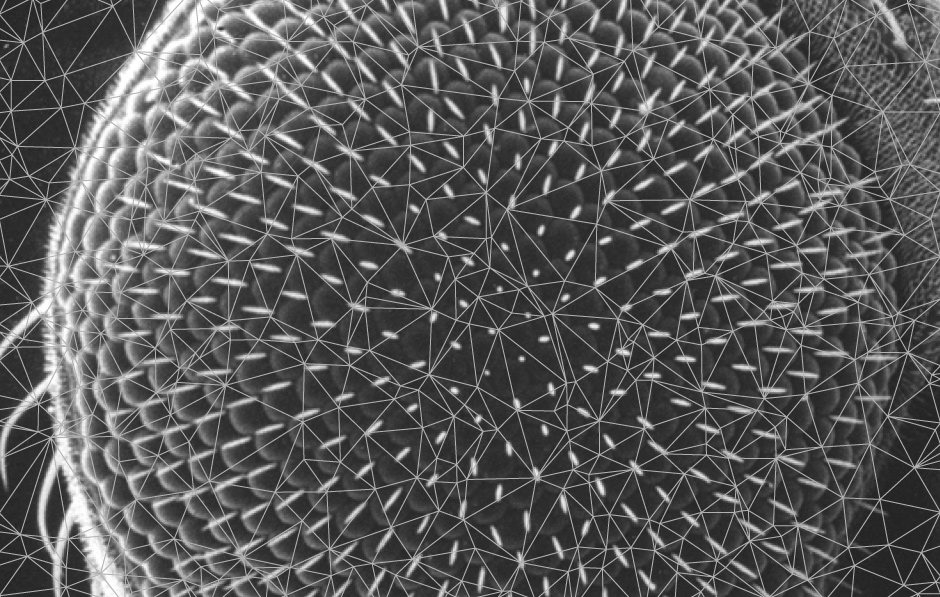 –
Concept
A customized jewel inspired on her research on the early stages of tumorigenesis, linked to Drosophila in cancer research.
–
Design
From a hard structure to a soft structure, like a lattice, to create a brooch, where the structure accommodates and hides the pin.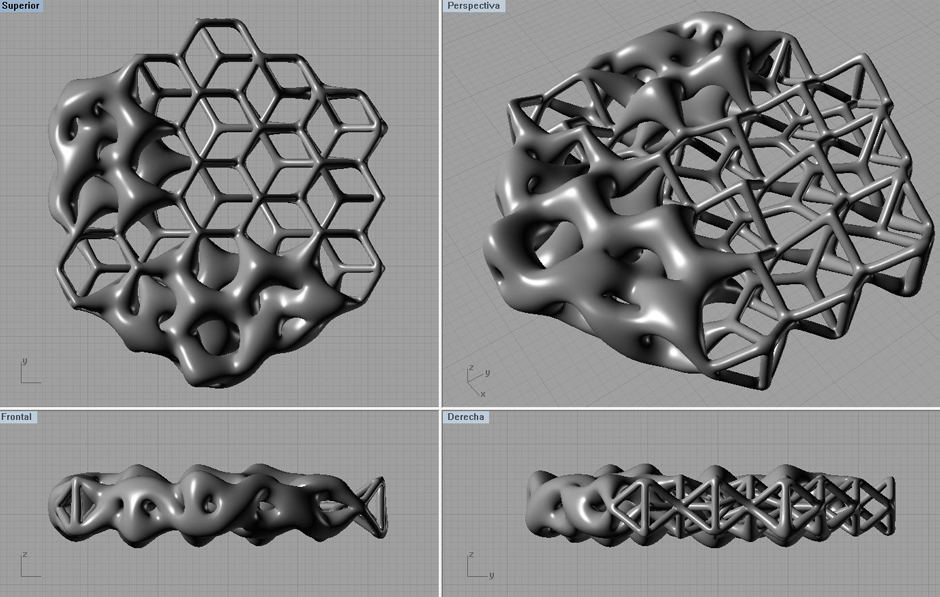 –
Process
The lost wax casting technique allow us work with hard and soft forms and edges from the 3D created model, and at same time controlling the relationship between volume and weight to optimize the result.