Client:

UNIVERSITY OF BASEL
Date:

February 21, 2013
SEA URCHIN / TIEPIN
–
A customized jewel for Tim Hunt, biochemist and Nobel Prize winner, as a present as invited speaker at Rigi Workshop 2013. 
–
Dimensions / XYZ
50 x 44,5 x 17 mm
–
Technology
Lost wax casting
–
Material
Sterling silver / Brushed
–
Credits
Inspirational photo: Sue Hammond 2013.
–
BUY NOW
–
Concept
A customized jewel inspired on his research on the cell division of sea urchins, in particular, Arbacia punctulata, who described and named Lammarck in 1816.
–
Design
We thought in a tiepin jewel to apply the created sea urchin with all their minimum details like in nature, and at same time we develop a new clip system based on an outer circle to fix the sea urchin with an inner tangent circle.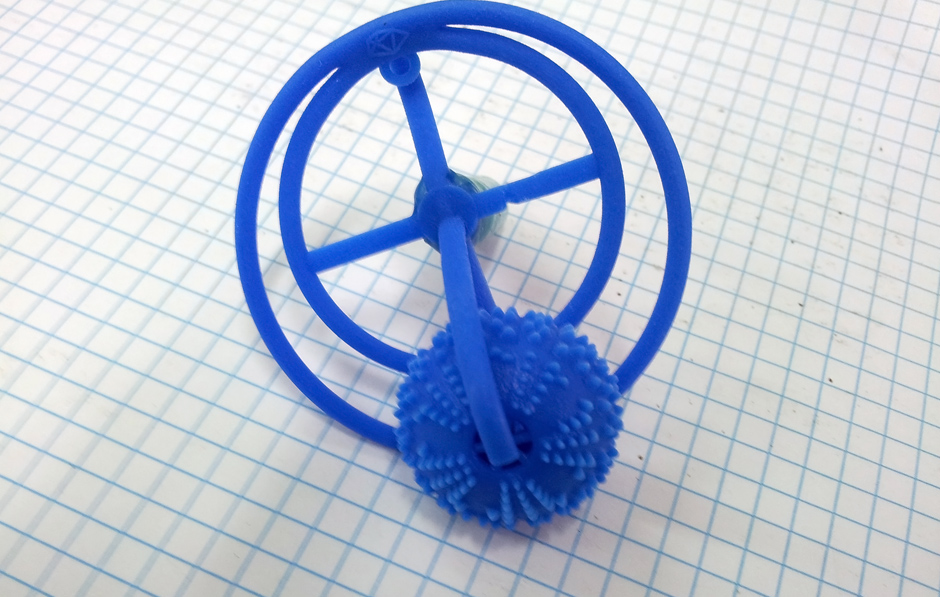 –
Process
We explode the lost wax casting technique to reproduce exactly the 3D created details of sea urchin, before casting in silver. This process is suitable for us to get a great level of fidelity.