Client:

ADI FAD / MATERFAD
Date:

November 6, 2009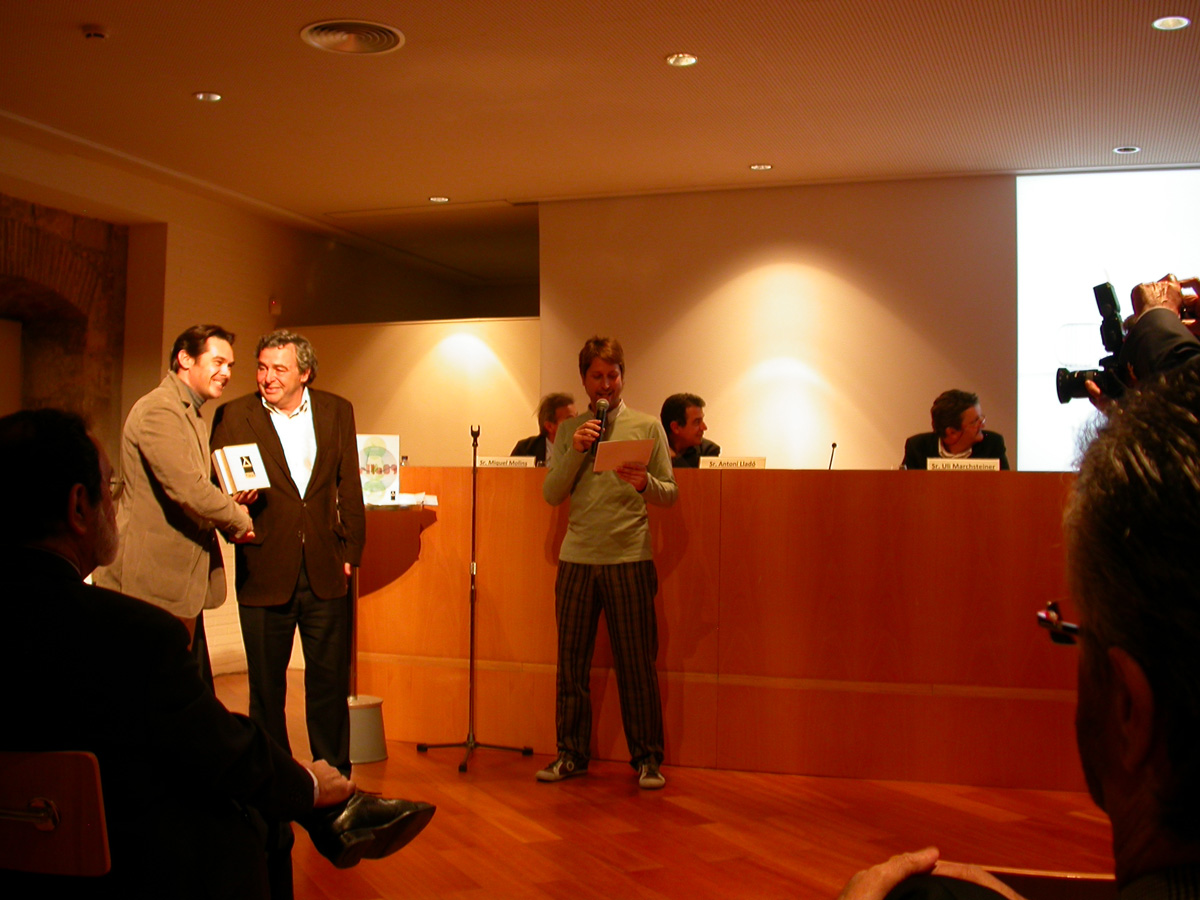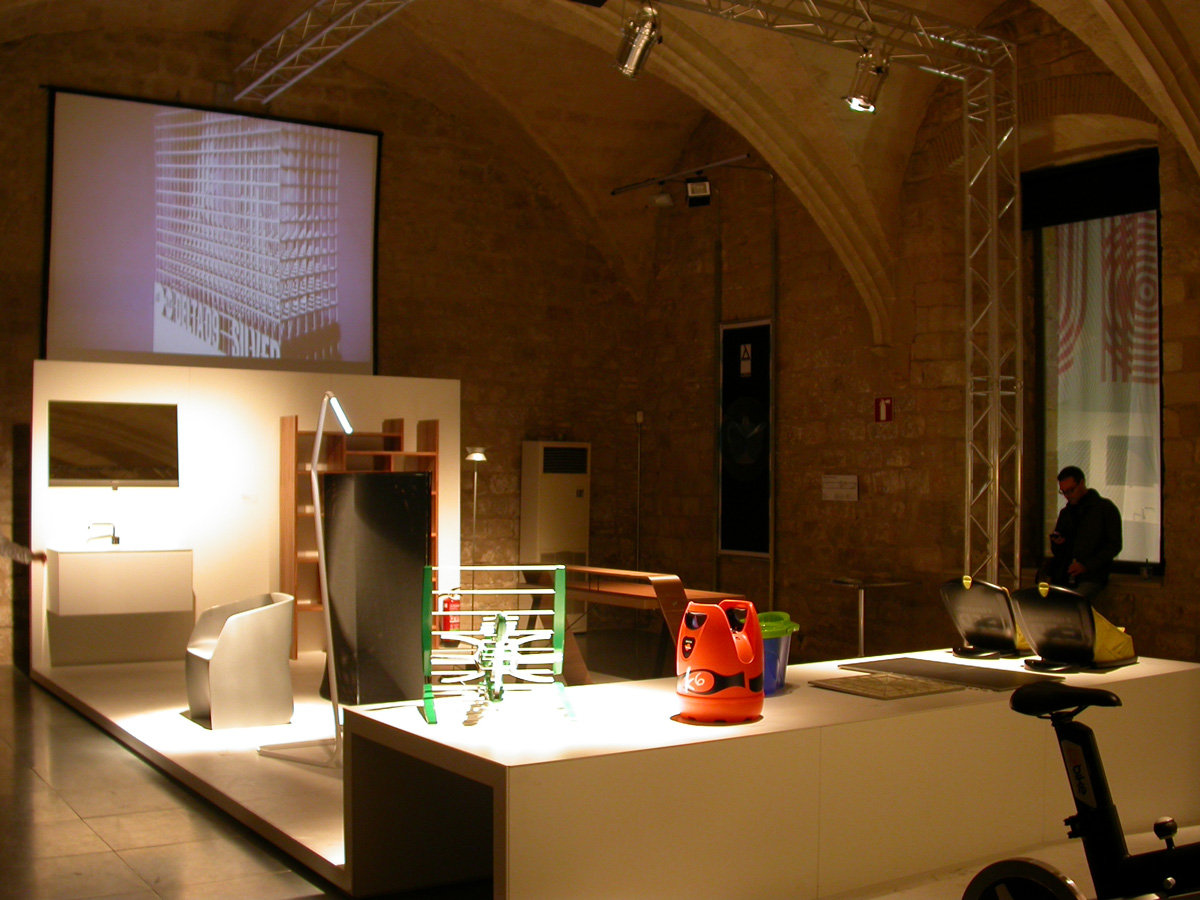 DELTA'09 TROPHY
–
Innovative trophies for the Delta Awards, a granted distinction for designers and companies by the Industrial Design Association ADI FAD since 47 years ago.
The award ceremony took place at 5th November 2009 in Barcelona and the selected products competed for the Gold, Silver and others Delta Awards.
–
Dimensions / XYZ
101 x 29 x 140 mm (30 trophies)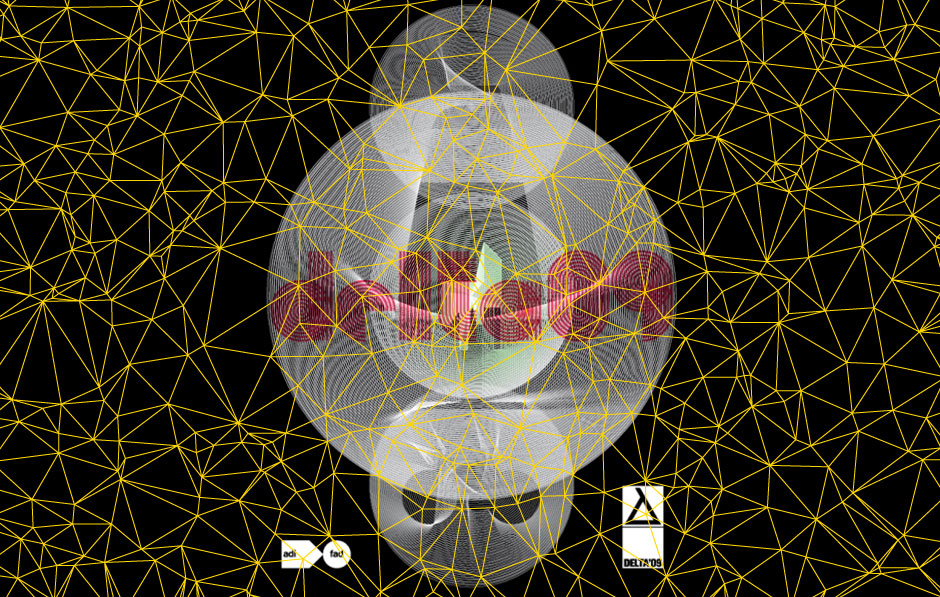 –
Technology
Selective Laser Sintering (SLS)
–
Material
Polyamide / White 
–
Credits
Manufacturing partner: EOS / RMS Iberia
Graphic identity: David Torrents
Video editing: Maite Felices
–
Concept
Inside the trophy the Delta shape appears and disappears in a visual effect of the tubular structure (scaffolding).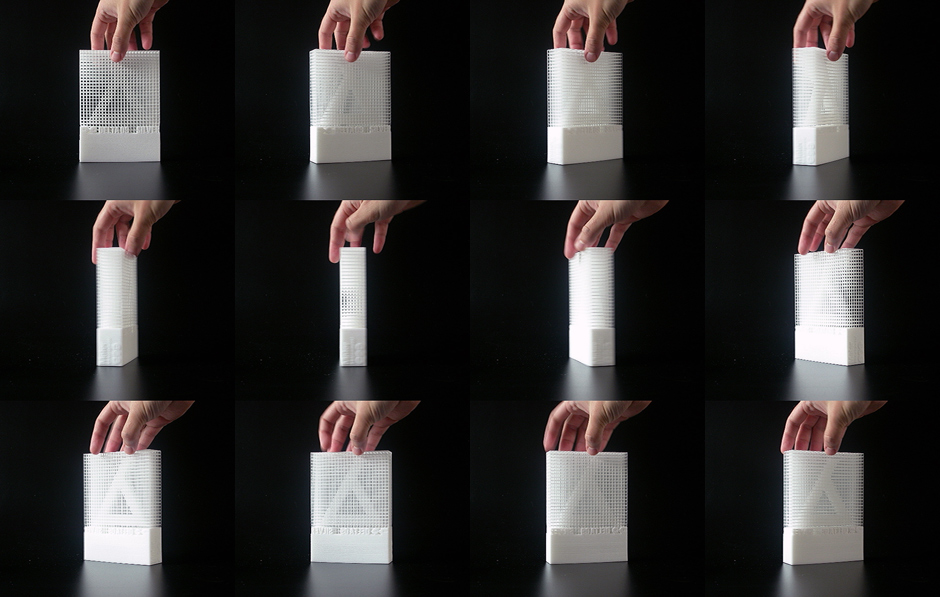 –
Design / Process
Designed and made trophies through the possibilities of Additive Manufacturing. The Additive Manufacturing lets a design before impossible with conventional techniques. The customized trophies (GOLD, SILVER, HONOUR, FOR ALL and PUBLIC) are manufactured by laser sintering process in polyamide powder. The Gold Delta trophy received a post process to obtain a gold finish.