Client:

SELF-INITIATED
Date:

May 10, 2010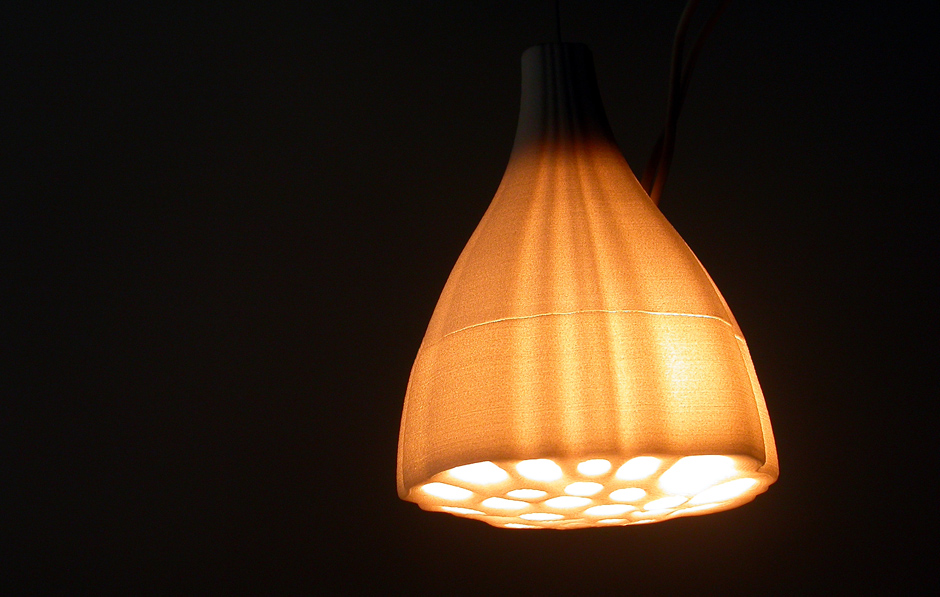 LILY SEED / SUSPENSION LUMINOUS OBJECT
–
Lily seed suspension luminous object is an result of our applied research on High Complexity Natural Geometries (HICONG), a new object based on biomimicry and fractality. The light enhances the main complex aspects of the geometries, bringing to the user a new atmosphere.
–
Dimensions / XYZ
8 x 7,5 x 12 cm
–
Technology
Selective Laser Sintering (SLS)
–
Material
Polyamide / White / UV protective coating
–
Credits
Manufacturer partner: Moldkar.
Inspirational photo: Sacred lotus (Nelumbo nucifera) by Anna Laurent.
–
BUY NOW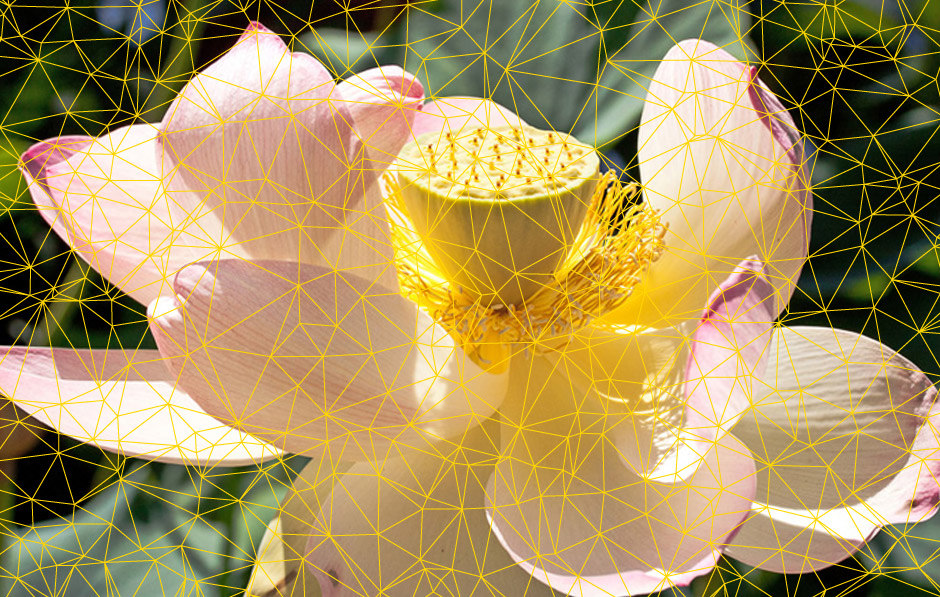 –
Concept
A design based on the observation of the giant Amazon water-lily seed.
–
Design / Process
A luminous object that raises the power of seduction of shape. It's possible to get a great result with compositions of these little lamps.
We design these objects thinking in the advantages of selective laser sintering process, highlighting the light effects.