Client:

ICAT 2012
Date:

November 20, 2012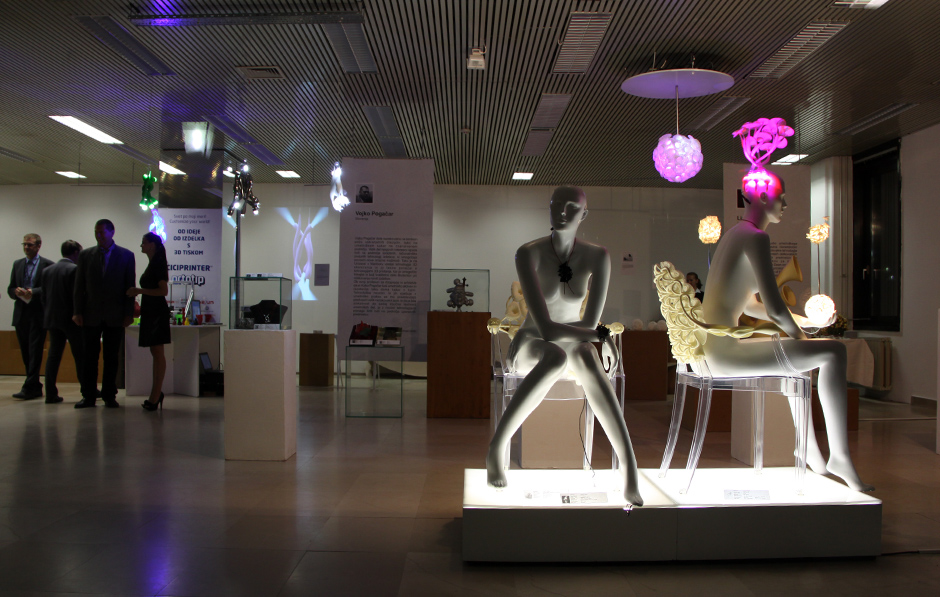 LAUREL WREATH

–
A multifunctional object for the "Free Form Challenge exhibition" at 4th International Conference on Additive Technologies from 19th to 21st September 2012 at Maribor, Slovenia.
A laurel wreath, like fashion accessory, or necklace jewel, from a circular wreath made of interlocking branches and leaves of the bay laurel, becomes an emotional object with embedded history fragments.
–
Dimensions / XYZ
20 x 20 x 4 cm
–
Technology
Selective Laser Sintering (SLS)
–
Material
Polyamide / White
–
Credits
Organizer: RAPIMAN.
Photo credits: iCAT 2012.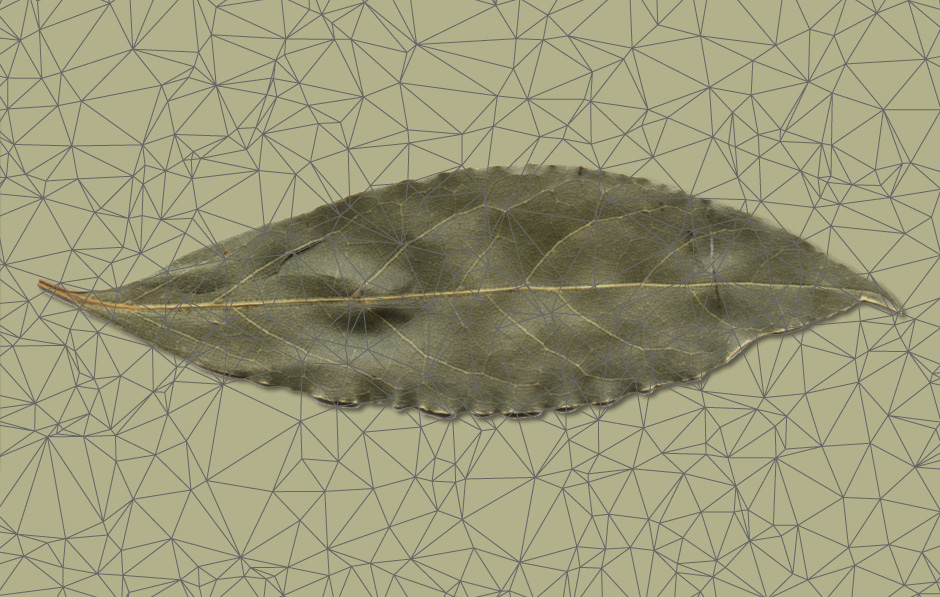 –
BUY NOW
–
Concept
We can found references about laurel wreath in the history as Greek mythology, Olympics Games and Imperial Rome, and in use like necklace seems a neck ruff, a historical recovery of an item of clothing from the mid-sixteenth century.
Nowadays also is a victory symbol and triumph icon, and in sometimes is used as emblem of the master's degree. In the digital age also is possible our 3d printable version.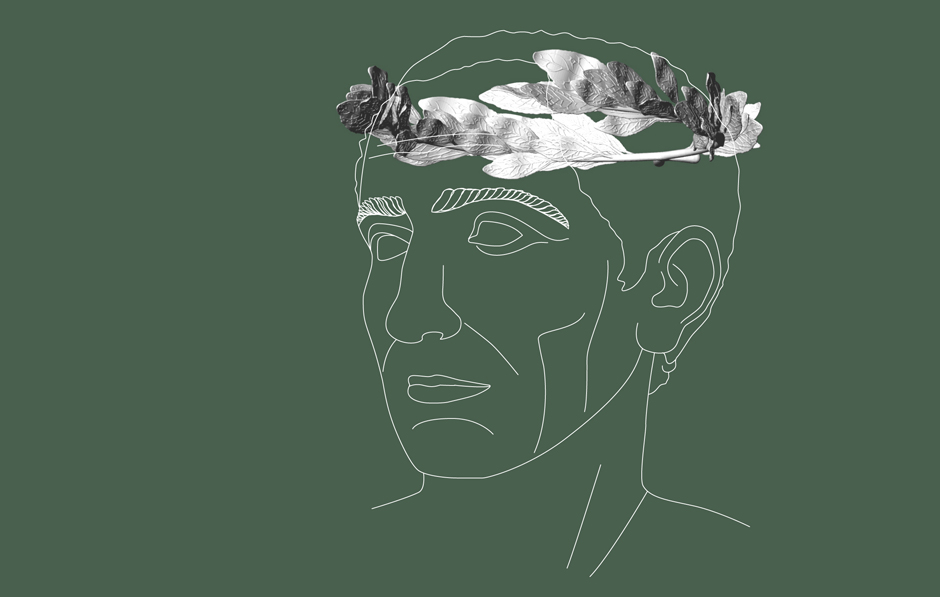 –
Design / Process
As necklace is reversible giving greater use versatility of the jewel. The piece takes advantage of elasticity and flexibility of the material and manufacturing process to fulfil its function, opening and closing around the head or neck, and highlighting its free form design.