Client:

3DISCOVER / AUTODESK / DWS LABS
Date:

April 29, 2014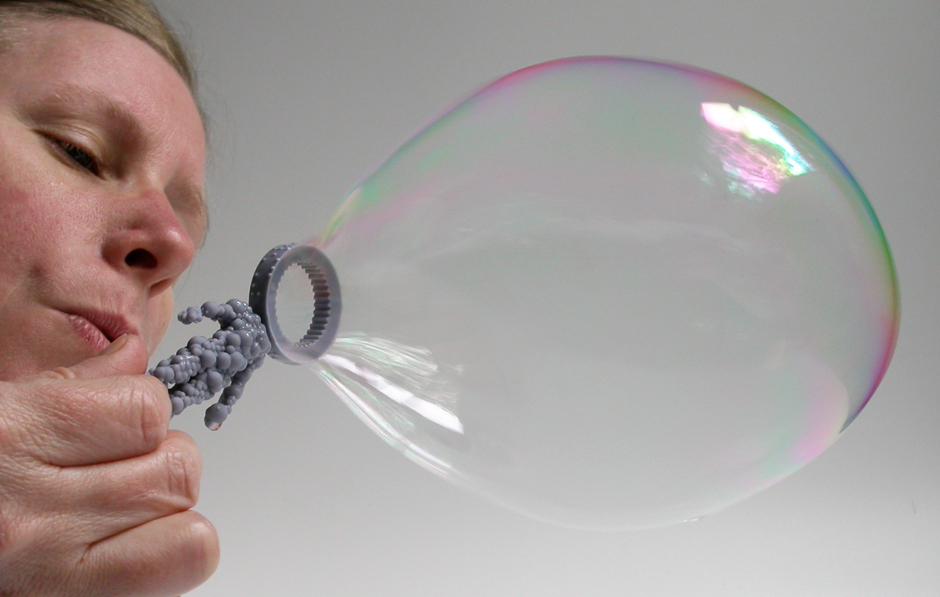 BUBBLE MAN / ART TOY
–
A full of soap bubbles figurine and in itself a soap bubble maker with its head for the Autodesk's open day and workshop. Part of the new customized objects for "Synthesis", 3D printing creative event & exhbition through a retrospective of Growthobjects' work at Fuorisalone Milan Design Week 2014.
–
Dimensions / XYZ
97 x 37 x 12 mm (10 units)
–
Technology
Stereolithography (SLA)
–
Material
Resin / Several materials
–
Credits
Organizer: 3Discover.it
Software partner: Autodesk Italia
Manufacturing partner: DWS Labs
Inspirational photo: Soap bubble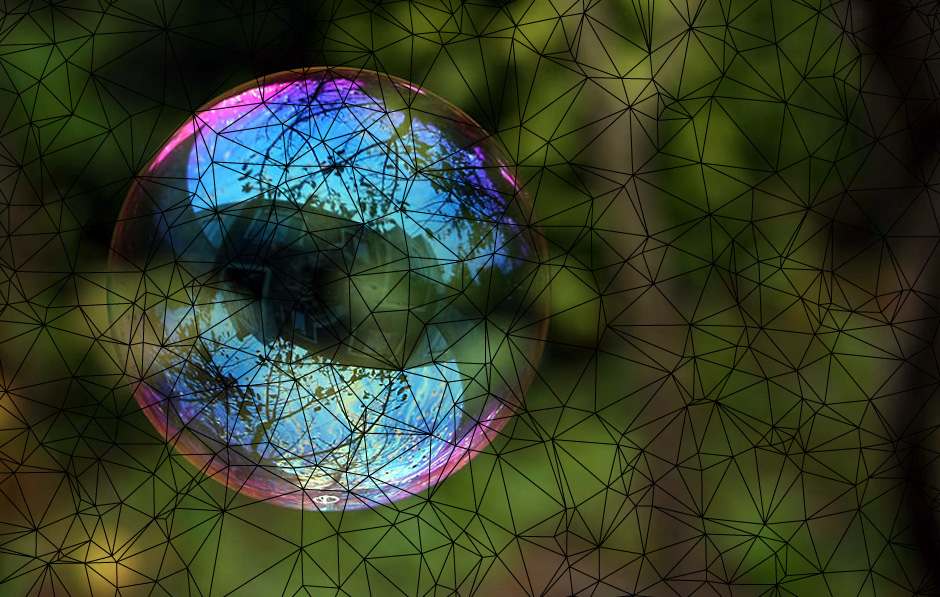 –
LIMITED EDITION COMING SOON To be the first to know when the "bubble man" will be available, sign up to our mailing list or contact us.
–
Concept
The name of the event and projects comes from the 3Discover.it's initiative to organize an event mixing design, software and hardware through 3D printing revolution. We thought that Synthesis' name fits because it refers to a combination of some entities that together form something new.
We considered to find the best geometric shape that represented the synergies of the event, and we thought in the soap bubbles, where assembling several bubbles results in a foam, and the soap bubbles usually last for only a few seconds before bursting, in some way as this temporary creative event.
All our custom projects for the event was focused around bubbles concept.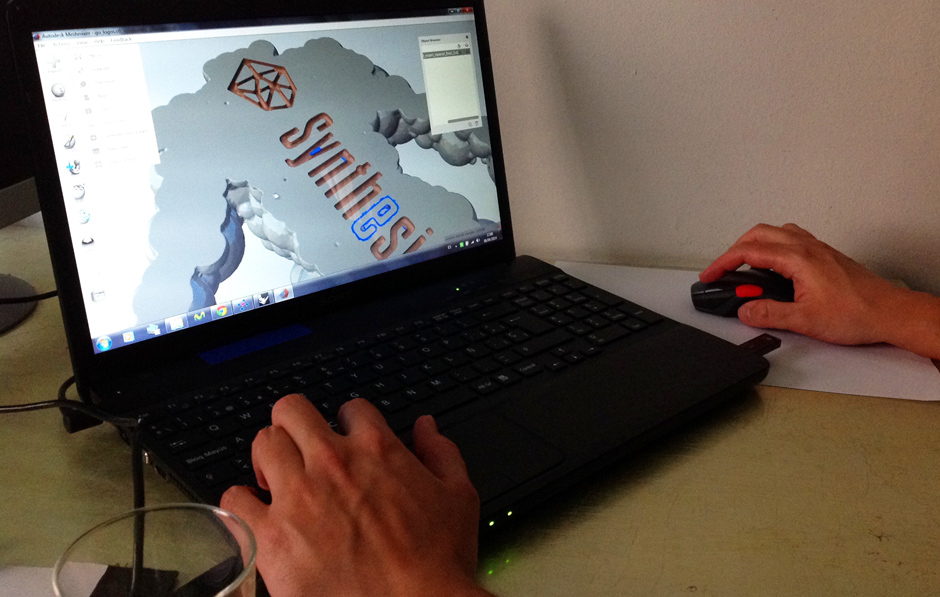 –
Design
We have included "Fuorisalone 2014″ in Braille code around its head, following the aim of the exhibition of developing the physical aspect as well as the visibile by offering the opportunity to people with visual disabilities to interact directly with the works.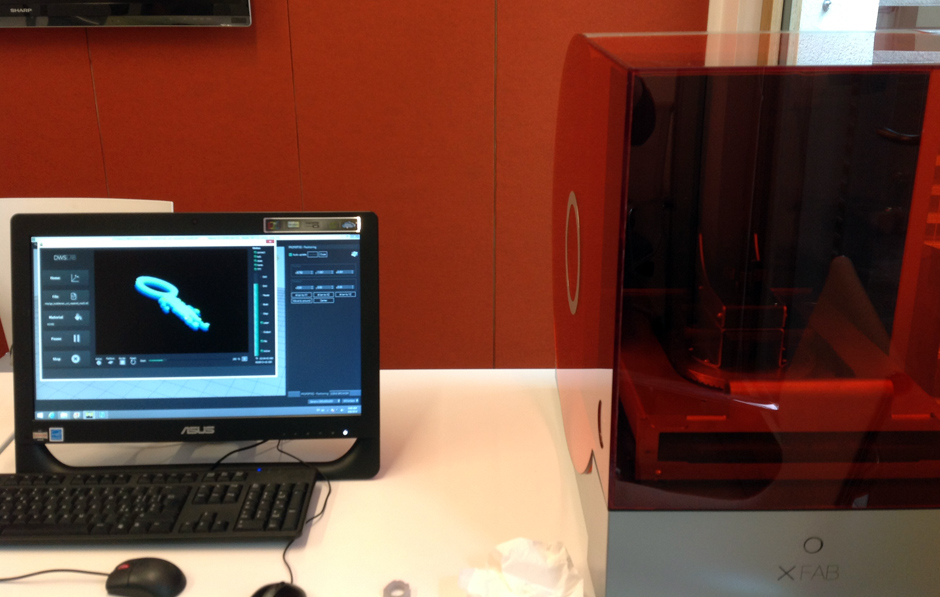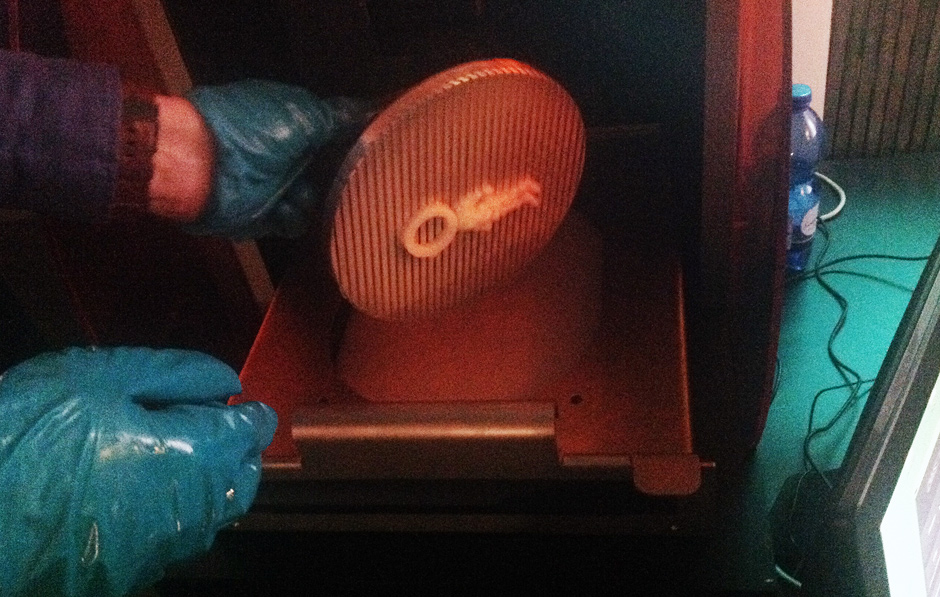 –
Process
Our new works for the event were created using Autodesk's Apps such as Meshmixer and the XFAB, a new Stereolithography 3D printer produced by DWS.